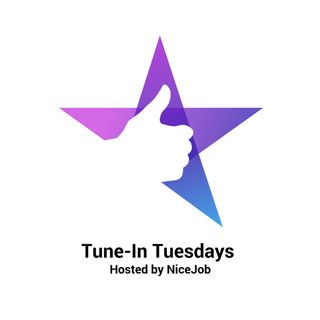 Tune-In Tuesdays w/ NiceJob
Want to learn more about how your service business can take it to the next level? Tune-in with us every Tuesday to learn marketing tips, growth hacks, industry secrets, and about all the tools you can use to grow. Our #1 mantra: keep things simple. Everything you hear will be easy to understand, actionable, and worth every minute.

Hosted by NiceJob - marketing software that's the easiest way to get more reviews, referrals and sales.